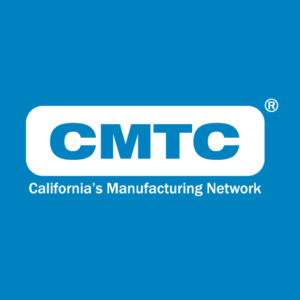 We are very proud to be associated with the manufacturing community of California. California Manufacturing Technology Consultants (CMTC) aim to serve manufacturing as a trusted advisor providing solutions that impact and grow the California economy block. More information can be seen at: www.cmtc.com
A trusted advisor to Lean 5S Products, Richard Johnson has helped manufacturing companies grow their markets. Richard says "For over 22 years we've helped manufacturing firms differentiate themselves with an "USP" that grows sales & profits exponentially (20-100% or more) without asking them to spend an extra dime…performance of the system is guaranteed"
Check the website: https://exponentialgrowthmarketing.com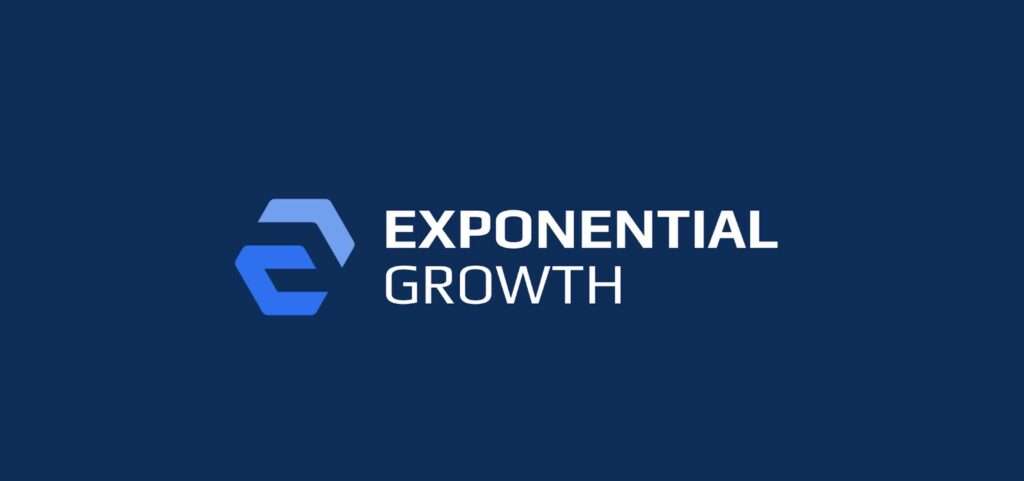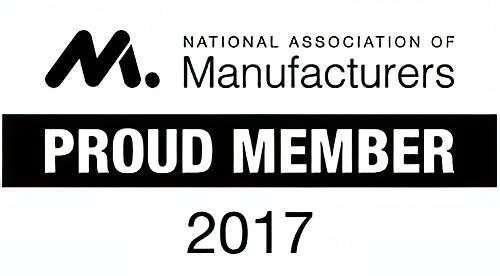 The National Association of Manufacturers (NAM) is the largest manufacturing association in the United States, representing small and large manufacturers in every industrial sector and in all 50 states. The NAM is the powerful voice of the manufacturing community and the leading advocate for a policy agenda that helps manufacturers compete in the global economy and create jobs across the United States.
Visit the site: www.nam.org
Revolutionize Your Workplace Efficiency with Lean 5S Products
Unlock Organization and Visual Management with Cleaning Shadow Boards.
National Engravers are an established supplier of quality 5S related visual management solutions. They cover the U.K and Europe manufacturing companies who wish to improve organization within their workplace.
More information at : www.national-engravers.co.uk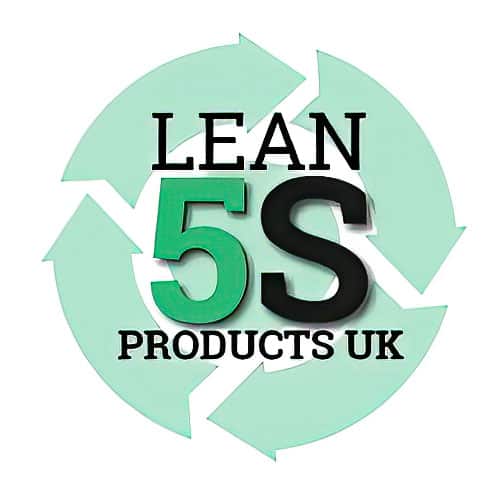 Does your company have multiple sites in UK & Europe? Our sister company Lean 5S Products UK offers the same great products backed up by responsive, dedicated service and after sales. Call them on 0044 (0) 1233 840999 or Email: sales@lean5sproducts.co.uk.
Remco provides specialized solutions and products including color-coded tools for cleaning and material handling where hygiene and safety are critical. The introduction of a food-safe poly shovel more than 30 years ago established Remco as an industry pioneer of hygienic design. In addition to our shovels, scoops, and scrapers, Remco has a 30-year partnership with Vikan, a global leader in supplying hygienically designed products.
More information at : remcoproducts.com

Interested in how affordable all this is?