We Are on a Mission to Help You Keep Your Workplace Organized and Safe!
You have the will to create a
safer and organized workplace environment…. we have the "know how" and expertise to get you there!
Fill in the form below now!
A safer workplace…..tailored to your needs!
SOME OF OUR MANY HAPPY CUSTOMERS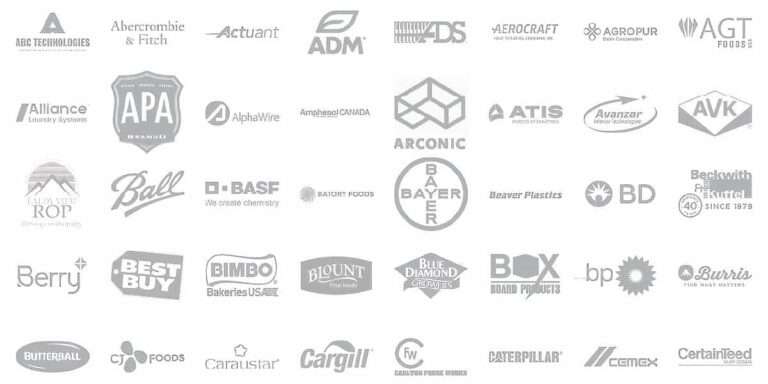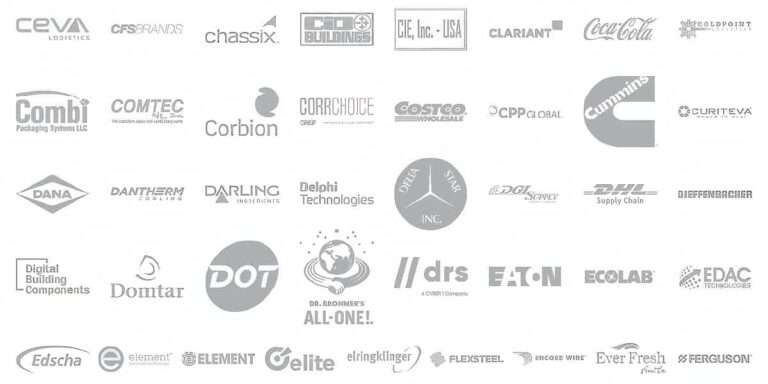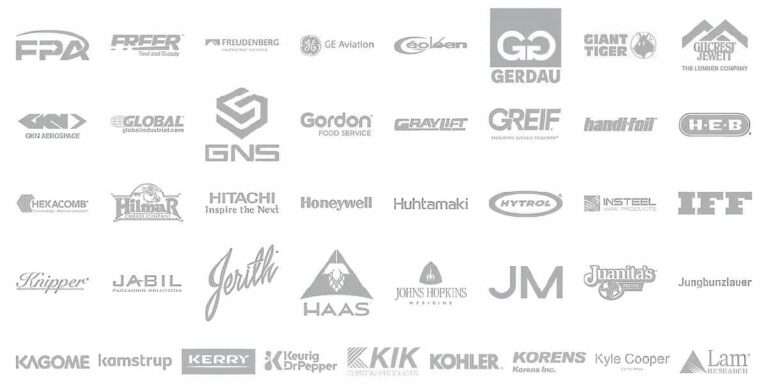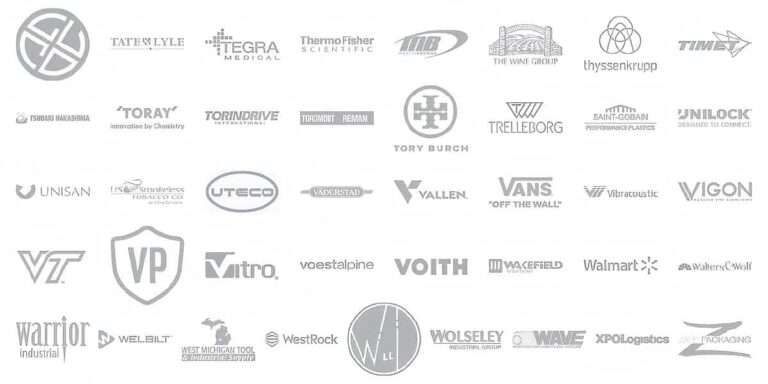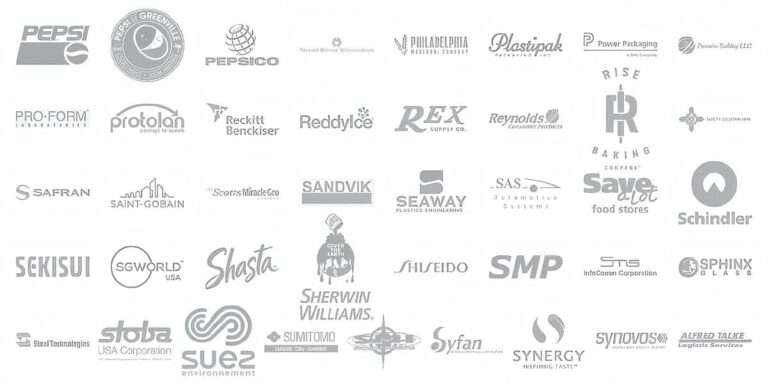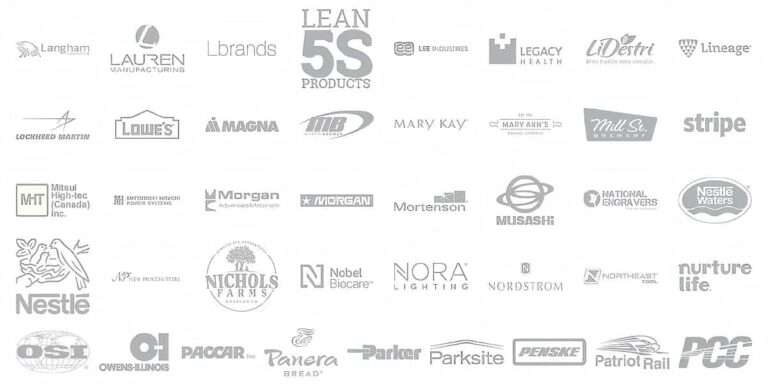 A safer workplace…..tailored to your needs!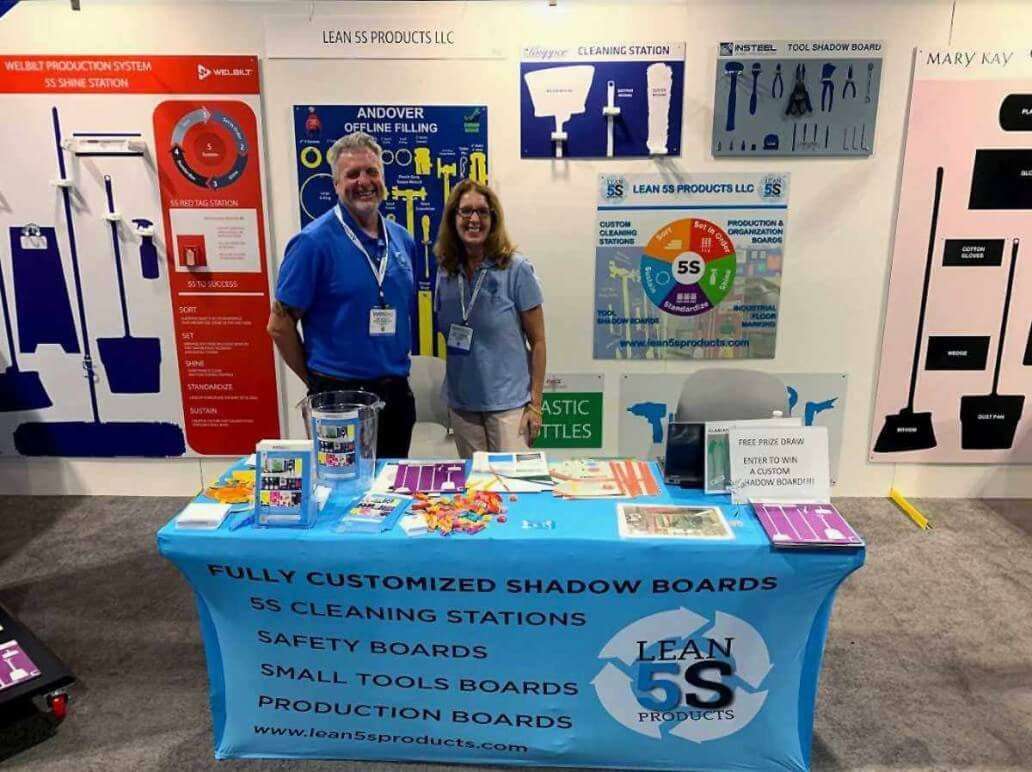 Lean 5S Products is a Women-owned company based in Los Angeles providing lean management solutions and 5s shadow boards to businesses big and small across the USA.
Aware of the need for businesses to reduce waste and improve efficiency we are proud to provide a service that works closely with our customers to produce custom management boards in the form of shadow boards, cleaning stations, PPE Stations, Safety Boards, Information Boards, and custom lean management solutions.
Our highly Visual 5S Shadow Boards enable you to achieve an organized workplace where tools and equipment are stored in appropriate locations close to the work area or workstations, enhancing efficiency and productivity.
We also supply color-coded cleaning tools, and color-coding guides for your workspace.
Our sister company in the UK supplies similar products and ships to Europe. Check them out here. www.lean5sproducts.co.uk
Lesley was great to work with. She helped me customize our boards. They have improved our organization and safety presence in the warehouse. I will use them again.
waolsen
Ever since adding Lean 5S's shadow boards to my shop, the overall cleanliness of my shop has dramatically improved. My employees love them, my customers love to see them, and everyone loves a clean shop! Lesley is amazing to work with and she gets your products finished and shipped fast. I highly recommend this business!
Dave DeVandry
Frequently Asked Questions