Experts in Effective Lean Manufacturing Open Los Angeles Division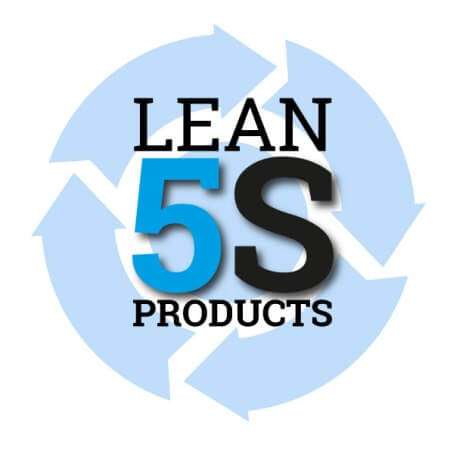 Leaders in lean manufacturing solutions, Lean 5S Products, announce their expansion to a new division in Los Angeles, supplying their range of tool shadow boards to organizations looking to reduce waste, be more compliant and increase efficiency.
Developed by the Japanese, the 5S system utilizes five core pillars: sort, set in order, shine, standardize and sustain. An effective lean strategy has enormous scope for improving operations within the manufacturing sector across the US by creating safer, less cluttered and more organized working space as well as reducing production time.
Lean 5S Products design and create wall mounted, free standing or mobile 5S cleaning stations, production boards and their signature tool shadow boards. Every design is fully customizable to suit each client's individual requirements, with a plethora of adaptable options and an array of materials.
Anna McCarthy, International Sales Manager said, "There is little doubt that every US manufacturer, whether they are a large established brand, public sector body or SME, can benefit from the addition of optimized processes and efficient practices to minimize waste. Our newly launched range of visual workplace solutions helps our clients to quickly and easily implement this ideology and promote a culture of ownership within the workplace".
Lean 5S Products are committed to tailoring each solution to their customer and the fully collaborative team work cohesively to produce their bespoke shadow boards. Each customer is assigned to an allocated account manager, who will be on hand to assist through the entire process, liaising with the design team who can create bespoke shadows for specific tools.
All boards can be branded (including logos, colors, text and imagery) and clients are offered unlimited design revisions and support in their 5S lean journey.